COMMUNITY SUPPORT SCHEME
All the tree planting and carbon offset projects supported benefit people, but with these community-based carbon avoidance projects the benefits for people in developing countries are perhaps the most obvious. Reducing or avoiding carbon emissions can go hand-in-hand with projects that improve people's daily lives directly within their homes.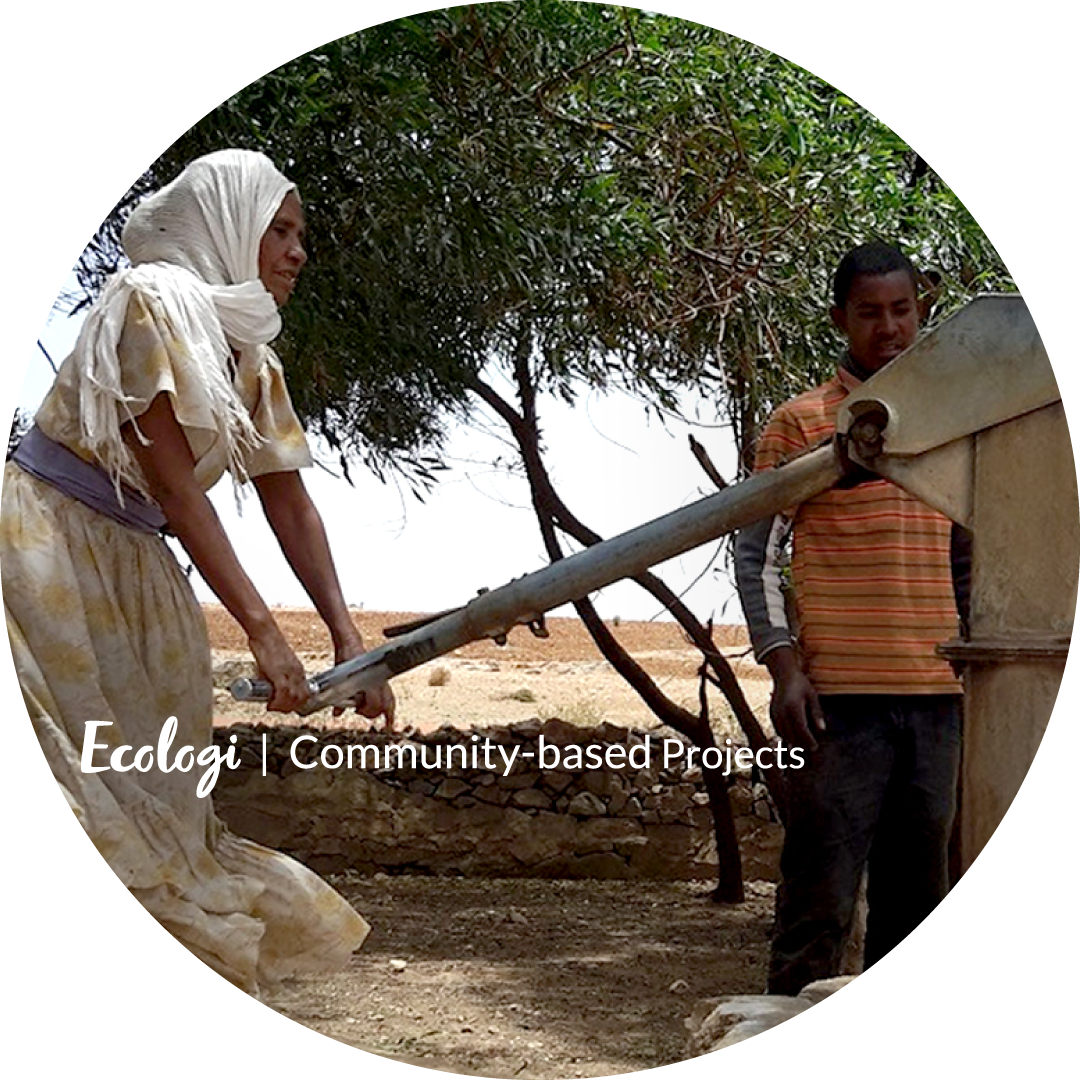 OUR TARGET
1000 tonnes of carbon per year
Improving access to clean water.
Healthier living and reducing the time spent gathering water are the obvious and immediate benefits to people. This may not seem like a climate solution, but it means that dirty water doesn't have to boiled to make it safer, so less fuel has to be burned, creating fewer emissions.
Clean cookstoves
By replacing cookstoves with ones that are more fuel-efficient you can significantly reduce the amount of air pollutants in homes, improving respiratory health. Less biomass fuel is also burned in cooking, reducing daily emissions.
1p for every aluminium name or promotional badge, coaster and stainless steel keyring we make
+
£1 for every 1000 button badges we make will go towards community projects, improving people's lives whilst also offsetting unavoidable carbon emissions