SUSTAINABLE

BRITISH
MANUFACTURING

A unique British manufacturer's initiative directly supporting environmental projects from the sale of factory waste materials, the reuse or recycling of key parts from our British made products and the promotion of changing to more sustainable natural materials. In 2022 we launched our unique tree planting and carbon offset schemes and hit our targets of planting over 20,000 trees and offsetting over 100 tonnes of carbon through our partnership with Ecologi. In 2023 we're taking this so much further by not only planting at least another 20,000 trees but raising our carbon offset target to a challenging 1000 tonnes in order to support both people and planet.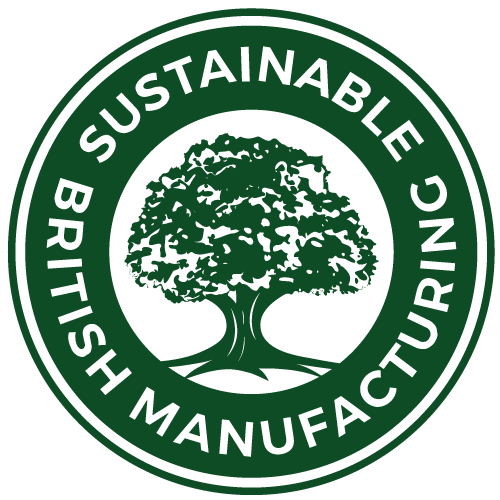 TREE PLANTING SCHEME
We will now give 1p for every badge, keyring, coaster and gift made from natural materials, wood or bamboo, to tree planting projects

+

We will plant 1 tree for each and every award we make from natural materials
Our target:
20,000 TREES
per year
COMMUNITY SUPPORT SCHEME
Our new scheme gives 1p for every aluminium name or promotional badge, coaster and stainless steel keyring we make

+

£1 for every 1000 button badges we make will go towards community projects, improving people's lives whilst also offsetting unavoidable carbon emissions
Our target:
1000 TONNES OF CARBON
per year
CARBON OFFSET SCHEME
All funds raised from the sale of metal scrap from production and items returned for efficient recycling will support renewable energy projects and form part of our Carbon Offset target

+

Any items returned to us (you pay the postage) will add to the amount we recycle
Our target:
100 TONNES OF CARBON REDUCTION
per year from just scrap sales
END OF LIFE RETURN SCHEME
Our simple end of life pledge - if we've made it you can return it to us and we will minimise landfill in the reuse and recycling of everything we can. From that we will also plough back any savings made from reusing items and all money earned from recycling metals into planting even more trees and purchasing carbon offsets. We will provide the labour and equipment to do all of this safely here so you don't need to worry about how to take things apart for recycling where mixed materials are in any product. You simply pay the postage and we'll cover everything from there.
OUR PROGRESS
Since the 1st January 2022 look how far we have come.
t
of carbon reduction

trees in our forest
Why are we doing this?
Desperate times call for bold measures and British manufacturers like us, fortunate enough to be in a position to influence product choice and decision making, have a responsibility to do the right thing and bring about positive change for people and planet.
HOW ITS DONE
VIDEO ARCHIVE
►

Sustainable British manufacturing

Our sustainable manufacturing video is an excellent resource for anyone interested in learning about the environmental impact of their production process. The video outlines the importance of reducing waste and energy consumption, as well as the need to use renewable materials. It also discusses the importance of developing sustainable production methods that can help to reduce the environmental impact of manufacturing. Through the use of visuals and informative graphics, this video clearly explains the need for sustainable manufacturing processes and the potential benefits that can be gained from transitioning to them. This video is an incredibly valuable tool for any company interested in becoming more environmentally friendly in their production process.
PARTNERSHIP
Who are Ecologi?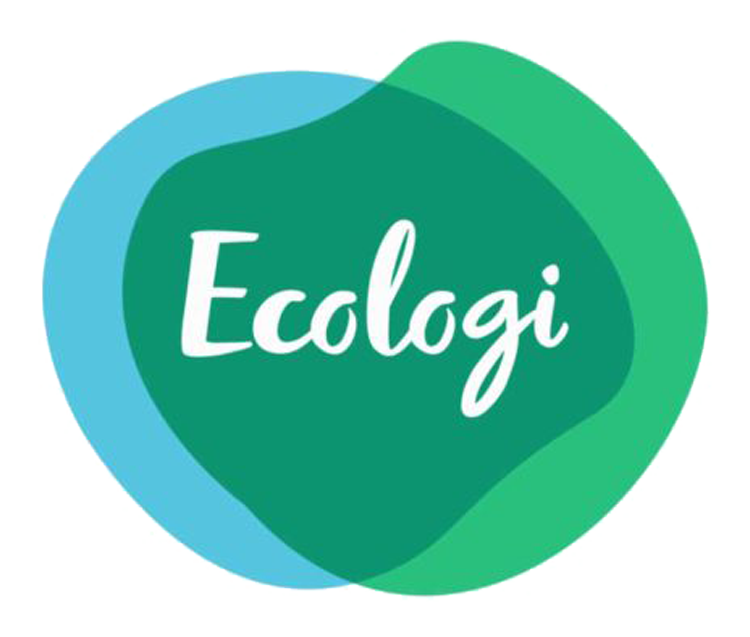 We have partnered with Ecologi, an environmental platform which funds Gold Standard certified sustainability projects and tree planting schemes all over the world. By planting trees and helping to grow our Sustainable British Manufacturing Forest you will not only be reducing your own carbon footprint by offsetting unavoidable emissions, but you will also be creating employment for local families and restoring wildlife habitats too - just by making more informed buying choices and reducing product waste formerly destined for land fill. Together we can make a difference.